Online school in the format of "live" lessons
for grades 0-7
Старт навчання з 11 вересня
25 "live" lessons per week using author's programs
curriculum that exceeds the state standard
certificate of education of the state model
individual approach to each child, in classes of up to 10 children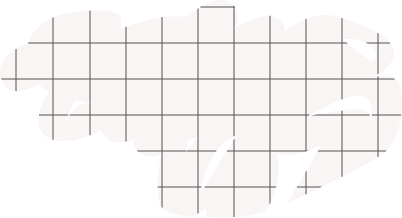 Who might be interested?
For children who are more comfortable studying at home
For those who want to get qualitative Ukrainian education and comprehensive development
To children who are now outside of Ukraine
Children who cannot attend school due to health conditions
For those who want to study at a Lviv school
Why us:
">
Socialization of the child – "live" communication with teachers and classmates
We provide the necessary educational materials in printed or electronic formats
Original programs and teaching aids for primary school, approved by the Ministry of Education
Constant contact between parents and teachers through the Edus electronic diary
After graduation, students will receive a state certificate
Continuous monitoring of the child's learning, starting from the first grade
Professional psychologists teach children to think positively and understand themselves
Art lessons with professional actors, musicians, designers, as well as chess and thinking lessons
A three-day meeting of all classmates in the summer and in Lviv
Studying formats
Online school:
Payment per month
Payment per year
Pre-school education
15 lessons per week
List of subjects: Ukrainian, English, Thinking and Mathematics. Live lessons in the afternoon.
Access to the Edus online register and all methodological materials

For an extra charge you can order:
the student's starting package - all necessary printed textbooks and materials
Pupil
State certificate
"Live" online lessons with a teacher and classmates from September to May according to a fixed schedule View all subjects included in the curriculum
A student's starter package: all printed textbooks, materials and school merch. Drama, Music, Design, Chess, Thinking lessons online
English 4 times a week
Access to the Edus online diary and all methodological materials
Lessons of happiness - teaching positive thinking from professional psychologists Tutor's help while doing homework
ABROAD
10 lessons per week live afternoon lessons
List of subjects: Ukrainian, English and Mathematics
Access to the Edus online diary and all methodological materials

For an extra charge you can order:
- the student's starting package - all necessary printed textbooks and materials;
- a state certificate (under the condition of external submission of subjects provided for by the program of the Ministry of Education and Culture)
Externship
Externship is a type of study when a student is registered at a school, but studies at home, and completes the final semester tests online.
The cost of the exam for each subject for one semester is UAH 500.
The cost of the exam for each subject per year is UAH 1,000.
Additional courses:
ONLINE TUTOR
Flexible schedule of individual lessons with a teacher (twice a week)
The first lesson is free
Available subjects: Ukrainian language, mathematics
UAH 2560/month
Foreign languages: English, German, French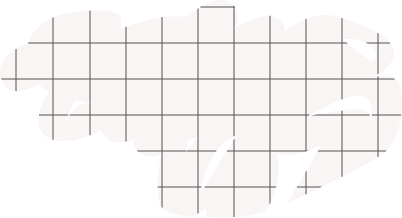 What is needed to study in our online school
Age from 6.5 years
A computer and a high-quality internet, and also a tablet for computer science lessons
The presence of a web camera, headphones and a microphone
Ability to print certain materials
The presence of an adult who will turn on the computer and fill in the electronic register
The child's desire to learn online


Reviews
Orysia
mother of a 4th grade student
Online education suited us very well, because you can learn at your own pace. One week should be devoted to one subject, and the second to another. And put all this in the online register gradually. Because precisely gradualism, repeatability of the previous one, making subsequent actions based on previous experience is the secret of success.
Ivan
father of 2nd grade student
The school exceeded all expectations! Due to his health condition, the child constantly missed classes at the regular school. And now he studies at home, and with pleasure.
Iryna
mother of 3rd grade student
The child's health is always more important, and the online School allows you to organize everything correctly. There is an emotional connection with classmates, because they have exchanged phones and communicate during breaks. As well as much closer contact with the teacher, there are not many students in the classes and it is more intimate.
Roksolana
mother of 6th grade student
Although we live in the USA, it was very important for our family to preserve Ukrainian education for our children. And thanks to your school, it became possible. A huge advantage, especially for the junior school, is that absolutely all subjects of the main program, as well as the art and sports cycle, are taught only in live communication.
Tetiana
mother of 6th grade student
We simply cannot imagine another school now. Thanks to the entire team of the school for making even the online learning format extremely easy, interesting,friendly and at the same time encouraging children to create, develop and feel free. Teachers are your greatest treasure. Each of them gave a piece of their heart and love.
Have a question?
Leave your contacts and we'll call you
The missing field is mandatory